Sustainability is high on our agenda. By caring for the environment, Twinlife tries to leave a smaller footprint on our planet, we feel responsible and want to do better.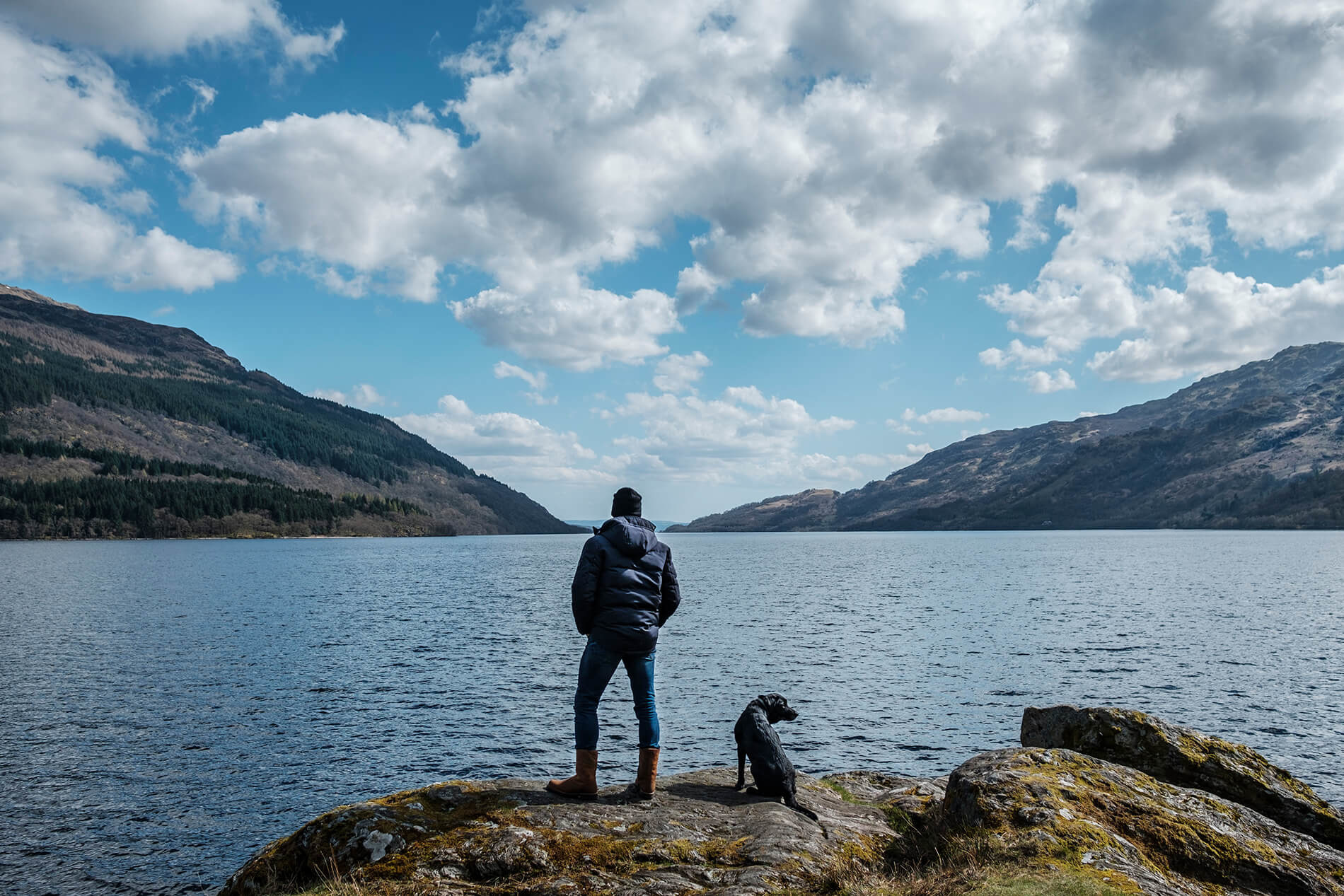 In order to make more sustainable choices, our stakeholders want to know not only where we produce our goods and under what circumstances this happens, but also how we supervise our chains. Chain transparency is therefore an important part of our sustainability policy and a strict condition before we enter into a relationship with a supplier.
We believe that even the smallest step counts as long as there is progress!
We richten ons hierbij op een aantal onderdelen:
TRANSPARANCY
Transparency in our production chain and good working conditions in our factories (social compliance).
Transparency is an important part of our sustainability policy and a strict condition before we enter into a relationship with a supplier. To ensure that our suppliers operate in a sustainable manner, take responsibility for the working conditions of their employees and the environment, they must sign our Code of Conduct. This CoC contains our rules of conduct and the standards and values ​​on which HVEG Fashion Group is based.
In addition, we monitor all factories we work with against the guidelines of the amfori BSCI Code of Conduct through independent social audits. All our factories - whether in risk countries or not - are BSCI audited and have at least a C rating. In addition to amfori BSCI, several of our companies are also members of the Bangladesh Accord on Fire and Building Safety.
Finally, we aligned our CSR strategy with the United Nations' 17 Sustainable Development Goals (SDGs). Within the framework of this sustainability agenda, we have selected four main themes on which we think the organization has the most influence. These themes are: SDG 6 clean water and sanitation, SDG 8 decent work and economic growth, SDG 12 responsible consumption and production and SDG 15 living on land.
ENVIRONMENTAL POLICY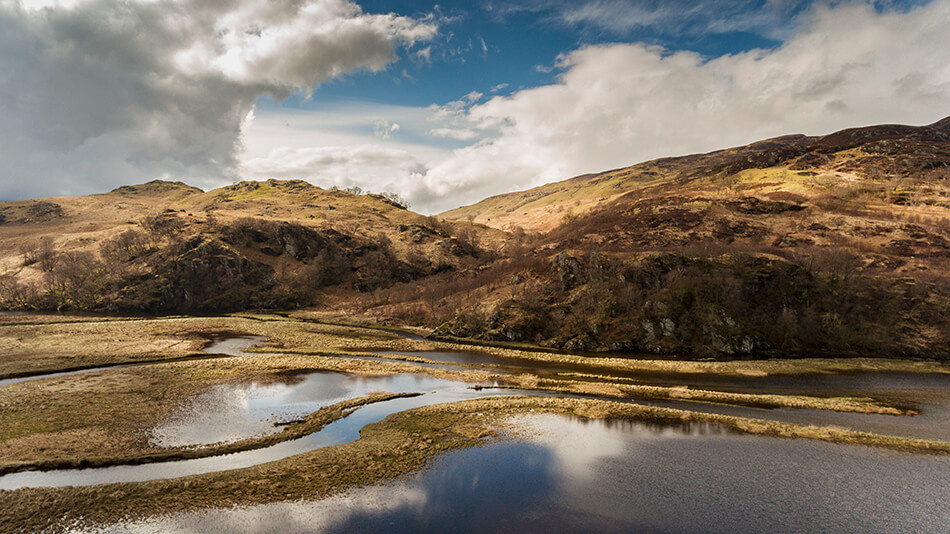 HVEG Fashion Group recognizes the Detox Commitment and the ZDHC initiative, which aims to comply with chemicals that have a harmful effect on health or the environment. We work with our suppliers to ensure that chemicals are used correctly.
Our goal is to phase out all ZDHC chemicals in our manufacturing processes by the end of 2030. In addition, we work with amfori BEPI to measure the energy, water and chemical use of our producers and we help our manufacturers to optimize them.
MATERIALS
Twinlife uses sustainable materials wherever possible. We continuously monitor and try to incorporate new developments into our collections.
Cotton
We are currently working with the Better Cotton Initiative (BCI), which is committed to making global cotton production sustainable. In addition, there is the Organic Content Standard (OCS) and the Global Organic Textile Standard (GOTS), which are standards for organically grown cotton. By using recycled cotton yarn, we are reviving post-consumer clothing, dumping less clothing in landfills, reducing CO2 emissions and reducing the amount of water and pesticides used. By purchasing more sustainably produced cotton, we contribute to minimizing pesticide use and more efficient water use.
Polyester and acrylic
Globally, about 60 percent of the material that clothing is made of consists of synthetic fibers such as polyester, nylon and acrylic. The production of these substances is associated with high energy consumption. However, these substances offer a number of advantages because these materials are very suitable for recycling. In addition, synthetic fabrics can often be washed at low temperatures and dry quickly, which means they score well on energy efficiency. We have entered into a partnership with Repreve® with regard to our sustainable polyester. Repreve® is a family of synthetic fibers made from 100% recycled water bottles with fiber printing technology, making them fully traceable. Repreve® yarns also use less water and energy compared to virgin polyester. In both cases, less greenhouse gases are also emitted.
PACKAGING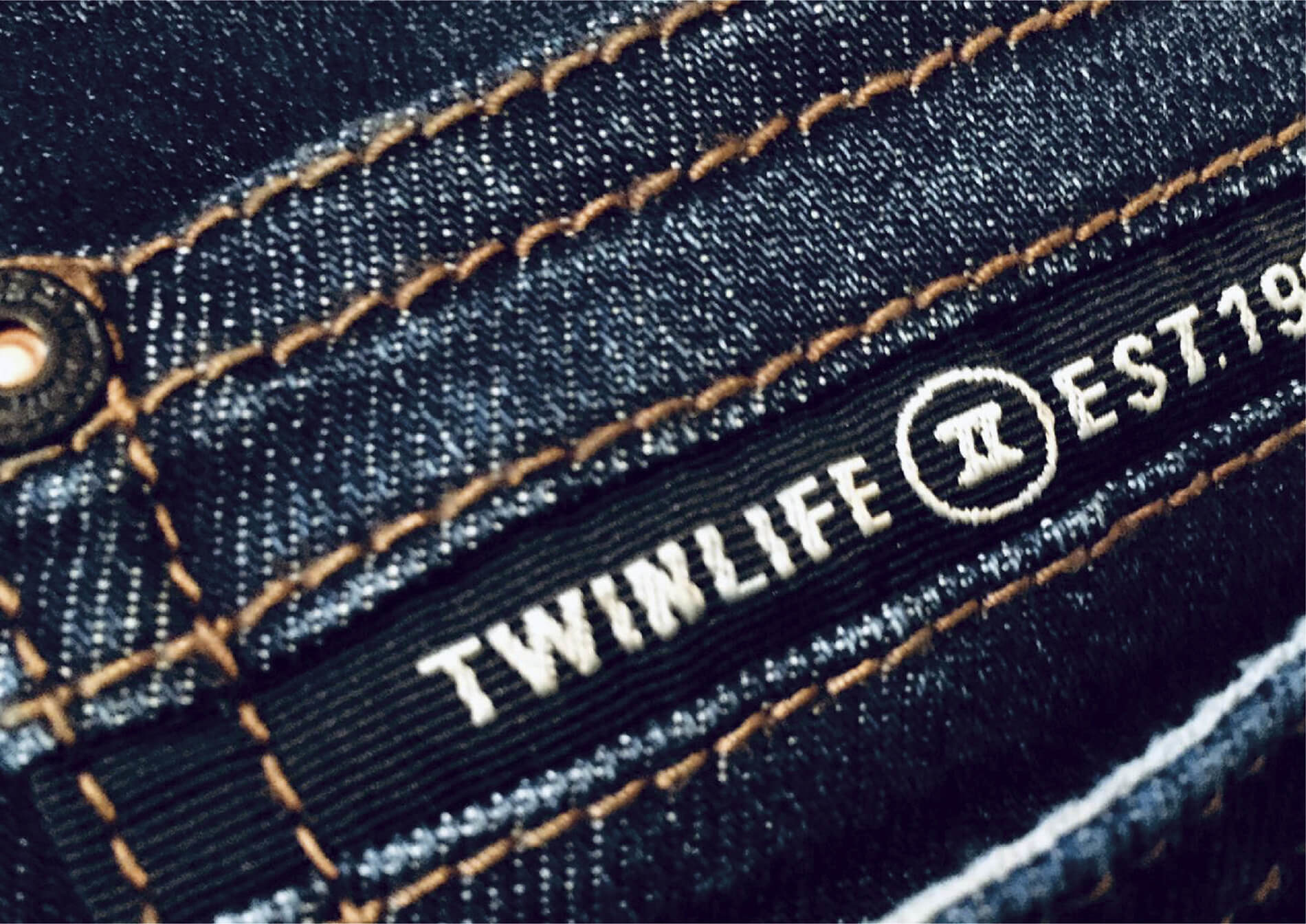 Our packaging is also made from sustainable materials where possible. FSC paper and recycled polyester for labeling and poly bags made from recycled plastic.
All our sustainable garments that are less harmful to the environment carry a recognizable sustainability label.
REPREVE

Repreve is the world's leading recycled high-quality polyester fiber. So far, Repreve has already reused more than 10 billion plastic bottles. Twinlife uses Repreve in various articles as an alternative to ordinary polyester.