BACK ON TRACK
Twinlife stands for bold, contemporary and globally. Twinlife designs fashionable clothes for the self-confident modern man.
A man always on his way, with an eye for detail, caring about the environment and values beautiful materials and a comfortable fit. Clothes that contribute to a better future. Clothes that make you look good. Clothes that make you feel confident to go out!
DARE TO BE YOU!
We believe that daring to be yourself, freedom and adventure, is more important than ever. It's the little things that make the Twinlife collections unique and contemporary. We observe, we touch, we feel, we sketch, we create and we always make sure to add a playful element. A different print. A contrasting stitch. An unconventionally placed button.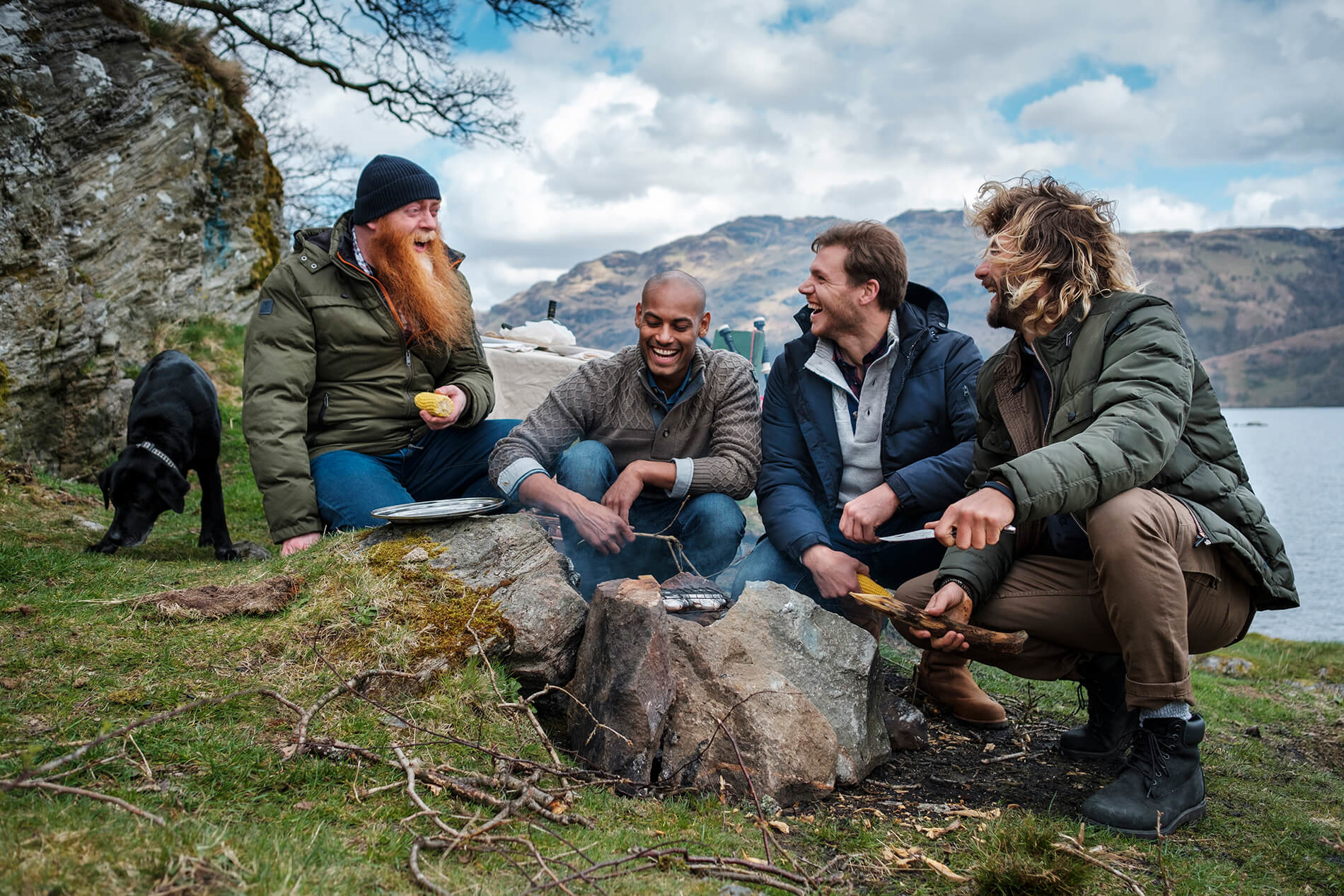 DRESSED FOR EVERY DESTINATION
Nowadays we surround ourselves with work. We are busy almost all day long. Social Media tells us we have more friends than ever before, but we see them less and less. We believe that it is important to spend time together. Time with the ones who matter most to us.
So, go out! Collect more stories with friends. Escape the routine. Experience real moments to remember!
Because it's the little things that make life truly great. Be More Connected
TWINLIFE: DARE TO BE YOU!